7 Outdoor Summer Activities in Roanoke
Posted by Steve Caldwell on Thursday, June 15, 2023 at 6:11:48 AM
By Steve Caldwell / June 15, 2023
Comment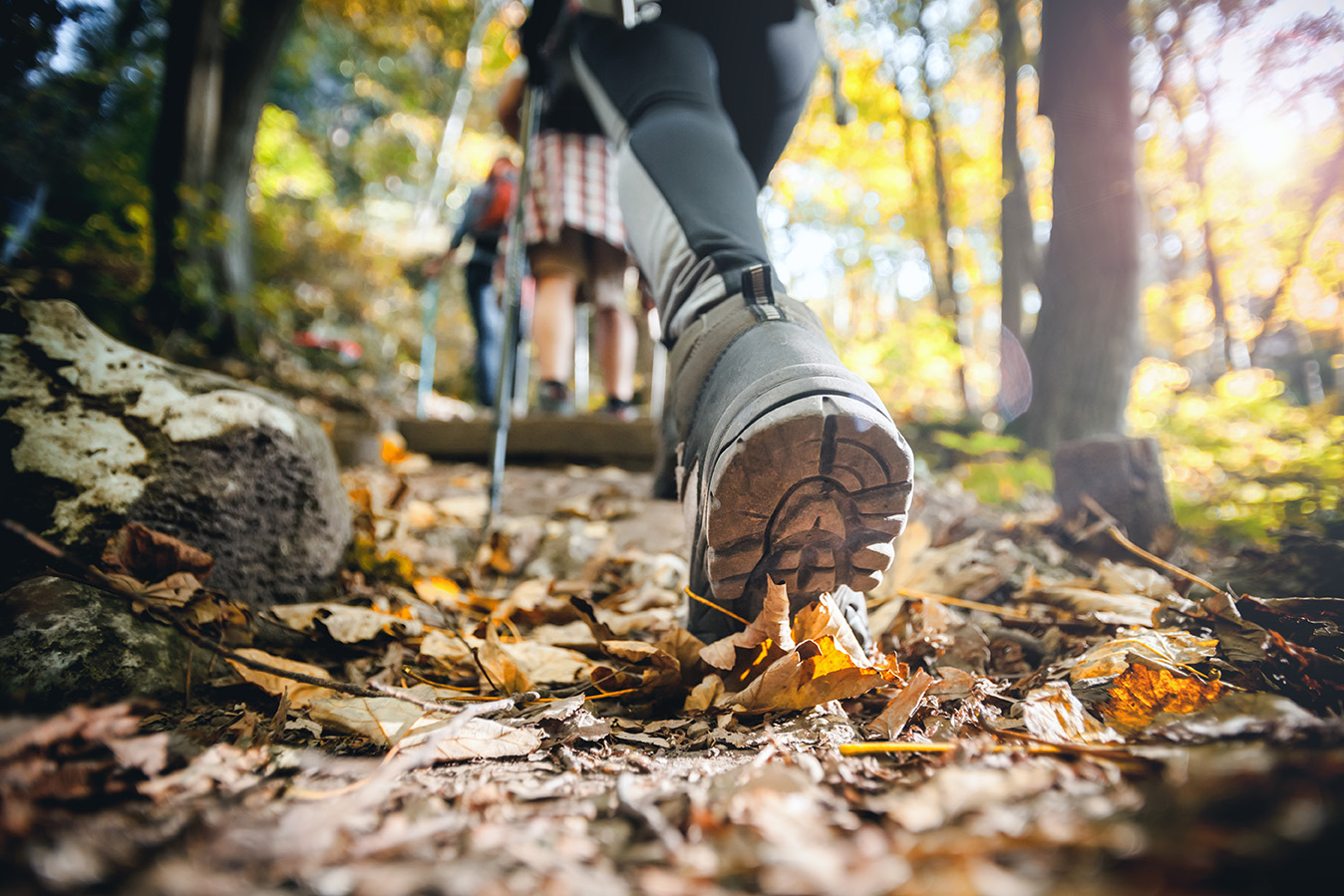 Roanoke is nestled amidst the stunning Blue Ridge Mountains, making it a haven for outdoor enthusiasts seeking thrilling adventures and breathtaking natural beauty. From scenic hikes to exhilarating water sports, the region offers a wide array of outdoor activities to satisfy every adventurer's cravings. Here are seven of the best outdoor activities in and around Roanoke, VA, that are sure to ignite your adventurous spirit.
Hiking the Appalachian Trail: Lace up your boots and embark on a portion of the legendary Appalachian Trail. Roanoke serves as a gateway to this iconic trail, offering scenic hikes with stunning vistas, serene forests, and the chance to connect with nature in its purest form.

Explore the Blue Ridge Parkway: Take a drive along the scenic Blue Ridge Parkway, offering breathtaking views of the surrounding mountains, cascading waterfalls, and vibrant foliage during the autumn season. Stop at various overlooks and picnic spots to fully immerse yourself in the region's natural splendor.

Kayaking on the Roanoke River: Experience the thrill of kayaking on the Roanoke River, winding its way through the heart of the city. Paddle along gentle rapids, admire the city skyline, and soak in the tranquility of the surrounding natural landscape.

Cycling the Greenway: Hop on your bicycle and explore Roanoke's expansive network of cycling trails known as the Greenway. Whether you prefer a leisurely ride or a challenging mountain biking experience, the Greenway offers something for riders of all skill levels.

Rock Climbing in McAfee Knob: For adrenaline junkies, a visit to the iconic McAfee Knob is a must. This renowned rock formation offers thrilling rock climbing opportunities, as well as a rewarding hike with sweeping panoramic views of the surrounding mountains.

Fishing in Smith Mountain Lake: Cast your line into the pristine waters of Smith Mountain Lake, a sprawling reservoir just outside Roanoke. This angler's paradise is teeming with various fish species, including bass, catfish, and crappie, making it an ideal spot for fishing enthusiasts.

Camping in Jefferson National Forest: Embrace the serenity of nature by pitching a tent in Jefferson National Forest. With an extensive network of campgrounds and hiking trails, this forest provides the perfect backdrop for a memorable camping experience under the starry skies.
Roanoke is a gateway to endless outdoor adventures, with each activity offering a distinct blend of excitement, natural beauty, and an opportunity to reconnect with the great outdoors. So, whether you're an avid hiker, water sports enthusiast, or thrill seeker, Roanoke's bounty of outdoor activities promises to ignite your spirit of adventure and create lasting memories in this enchanting mountainous region.