Best Places To Live In Roanoke
Posted by Steve Caldwell on Monday, May 30, 2022 at 4:54 AM
By Steve Caldwell / May 30, 2022
Comment
Decades of Experience = Roanoke Neighborhood Knowledge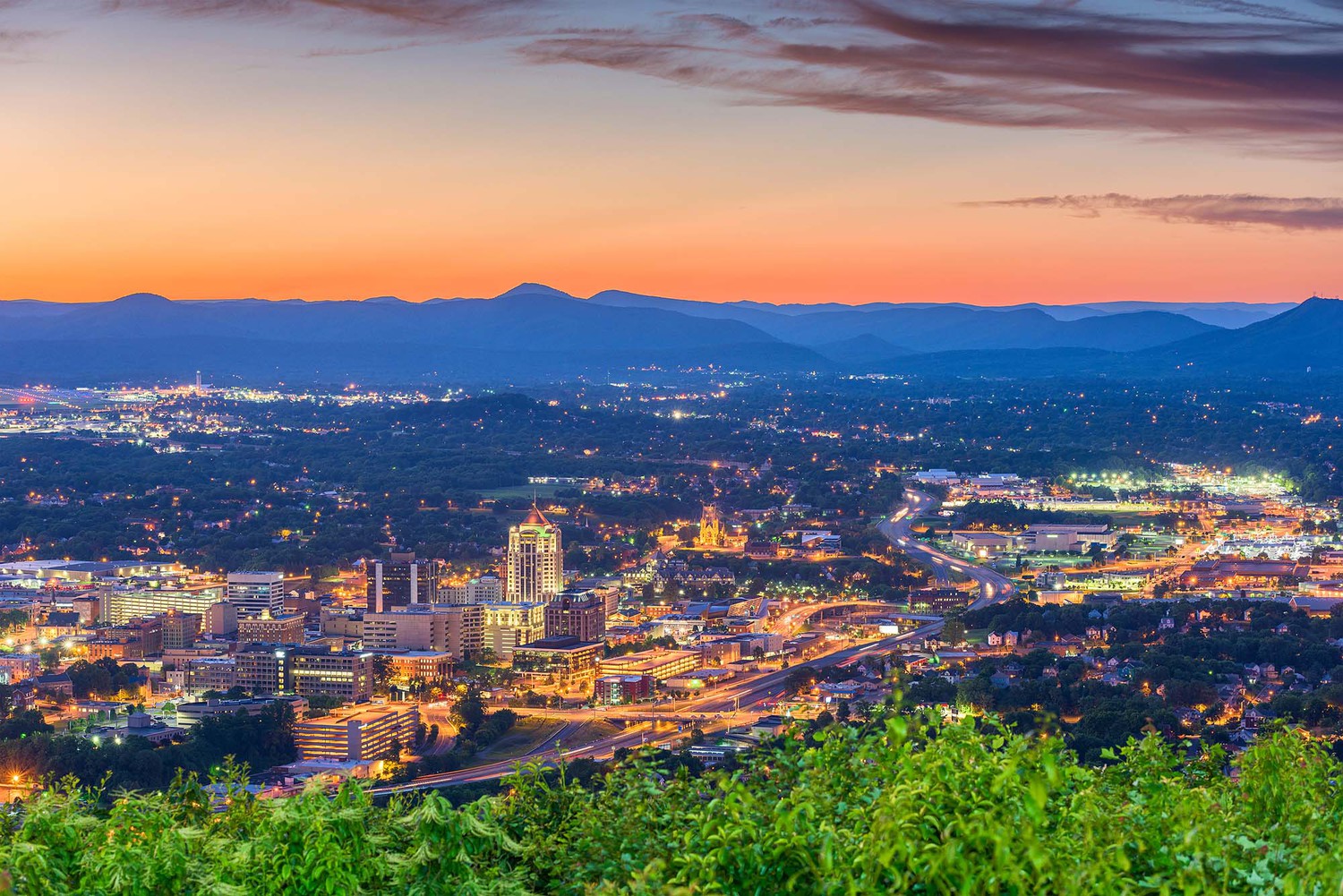 I think one of the best things about having decades of experience serving clients who have bought homes almost everywhere in Roanoke is that I seen neighborhoods be built, "grow up", be renovated, and I have seen the trends over the years.
As a REALTOR, we try to simply provide information rather than direct you to one neighborhood vs another. I am always happy to send you to resources for schools, crime rates, and virtually another statistics you might be curious about in an area of town. Regardless of the neighborhood you are interested in, give me a call and I will be happy to provide you with information so that you can make the best decision for YOU.
All that said, here are some of my favorite neighborhoods!
The 'Best' Roanoke Valley Places To Live: Some of my favorites!
Roanoke Valley Neighborhood Homes & Real Estate Information
While each of the neighborhoods above are fantastic areas, the REAL goal is to find the area that is perfect for you. Additionally, you may notice that some of these areas have really limited homes available for sale. In today's real estate market, inventory is really in short supply.
It is often best for you to give me a call and let me know what kind of home you are looking for. With that infomation, I can actually look up all the homes that might fit your needs and I can go even further. I can work with other local real estate professionals and put my decades of expeience and relationship building to work for you. Often I will know about upcoming homes BEFORE they hit the market through my networking connections.
Call me today and I will bring all of my expertise and connections in the community to bear on making your home buying goals and objectives a reality.