Condos and Townhomes in Roanoke: Attractive Options for Downsizing
Posted by Steve Caldwell on Monday, March 27, 2023 at 6:17 AM
By Steve Caldwell / March 27, 2023
Comment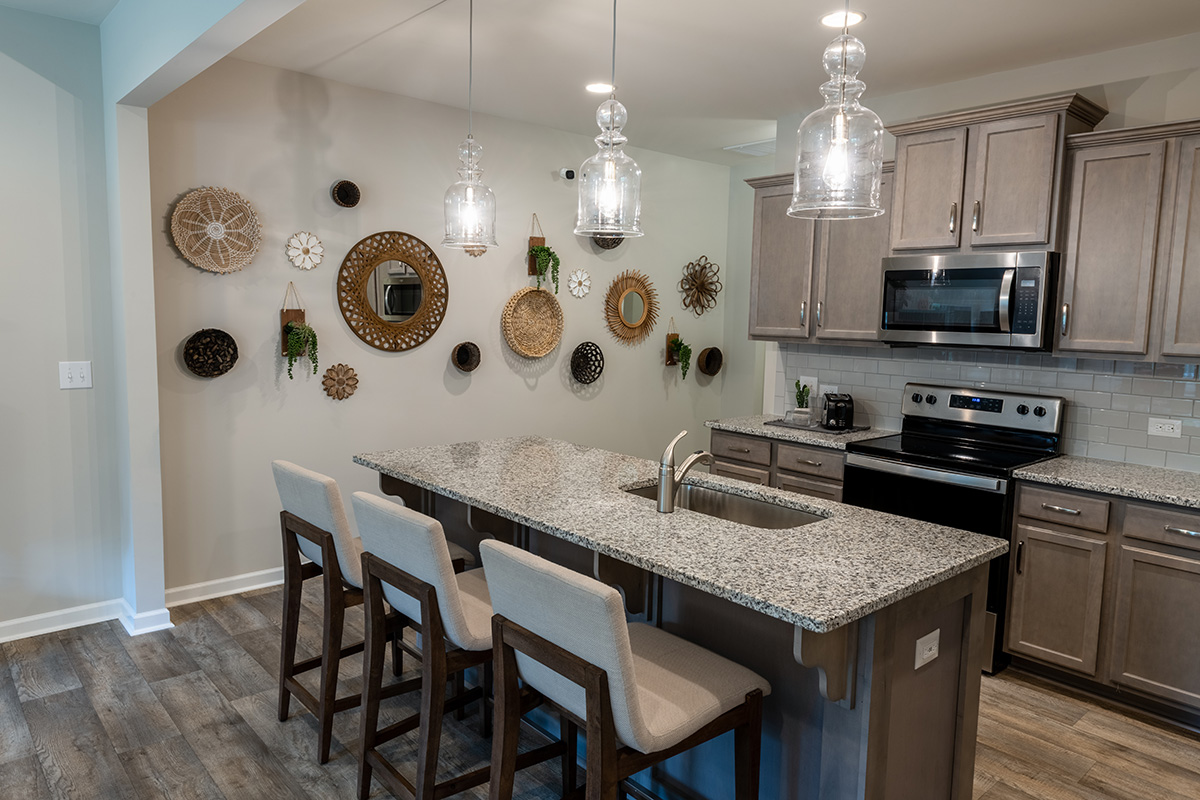 Downsizing your living space can provide numerous benefits, from reduced maintenance to lower utility costs. If you're considering a move to a smaller home in Roanoke, Virginia, condos and townhomes offer attractive options. In this article, we'll explore the advantages of living in these types of residences and highlight some popular condo and townhome communities in Roanoke.
The Benefits of Condo and Townhome Living
Condos and townhomes can be an excellent choice for those looking to downsize. They typically offer a more manageable living space, which can lead to a simplified lifestyle. Some of the benefits of condo and townhome living include:
Low-maintenance living: Homeowners' associations (HOAs) often handle exterior maintenance, landscaping, and common area upkeep. This can free up time and energy for you to focus on other priorities.
Amenities: Many condo and townhome communities provide amenities such as swimming pools, fitness centers, and clubhouses, which can enhance your quality of life.
Affordability: Condos and townhomes are generally more affordable than single-family homes, making them an attractive option for those looking to downsize without sacrificing quality or location.
Sense of community: Living in a condo or townhome community often fosters a sense of camaraderie and connection among residents.
Roanoke Offers A Wide Variety Of Condominium Options
Take a look at the choices available for condos and townhomes.
Featured Condominiums and Townhomes
Finding the Right Condo or Townhome in Roanoke
When searching for a condo or townhome in Roanoke, consider factors such as location, amenities, and the reputation of the developer or builder. It's also essential to understand the HOA fees and any restrictions that may apply to the community.
Thinking of downsizing to one of Roanoke's many condominiums or townhomes? I can help you navigate the Roanoke condo and townhome market and discover the benefits of each option, and assist you in finding the perfect home to suit your needs and preferences.