How Much Have Home Values Increased In Roanoke?
Posted by Steve Caldwell on Thursday, May 26, 2022 at 3:40 AM
By Steve Caldwell / May 26, 2022
Comment
How Much Have Home Values Increased In Roanoke?
One of the things that I am most commonly asked recently as a REALTOR is how much have home values gone up here in Roanoke?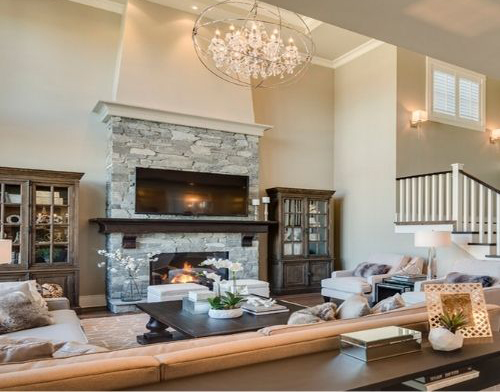 In the last couple of years, we have seen a dramatic rise in prices for homes. So much so that it may surprise people what their home is now worth.
In general real estate is one of the few investments that have fared WELL as a headge against inflation so far. Overall, the appreciation of home values has more than kept pace with inflation. Which is great, if you are a homeowner. Recently we are seeing a few more homes on the market, but inventories are still remarkably low.
I have tried to help people see the general trend of this by providing them an easy online home valuation tool to help them with a ROUGH idea. Whether you are contemplating selling or just curious, please give RoanokeHomeValues.net a try. This automated tool uses previously sold homes and other measures of the market to provide an estimate of value.
That said, I think it is important to get an actual idea of what your SPECIFIC home is worth in a more accurate way. That is why I provide people who are interested specific answers for their homes by hand. I will be happy to tell you what I think your home is worth in today's market. It will not take long. I will ask a few questions about the condition of your home, your time frame to move, and a few things that the automated tools cannot see, like recent upgrades.
It is fast, free and you will likely be surprised at how well it goes! Most people check the value of their bank account, stock and other investments regularly. When was the last time you asked about the value of your home? It is one of the biggest investments.
Please feel free to try out the Roanoke Home Values tool, but also please reach out to me and I will be happy to have a NO PRESSURE (I mean that.), FUN (I mean that as well.), and hopefully enlightening conversation about what your home is worth. I look forward to it!