How to Find a Home In Today's Market
Posted by Steve Caldwell on Tuesday, March 30, 2021 at 4:58 AM
By Steve Caldwell / March 30, 2021
Comment
How To Find A Home In Today's Market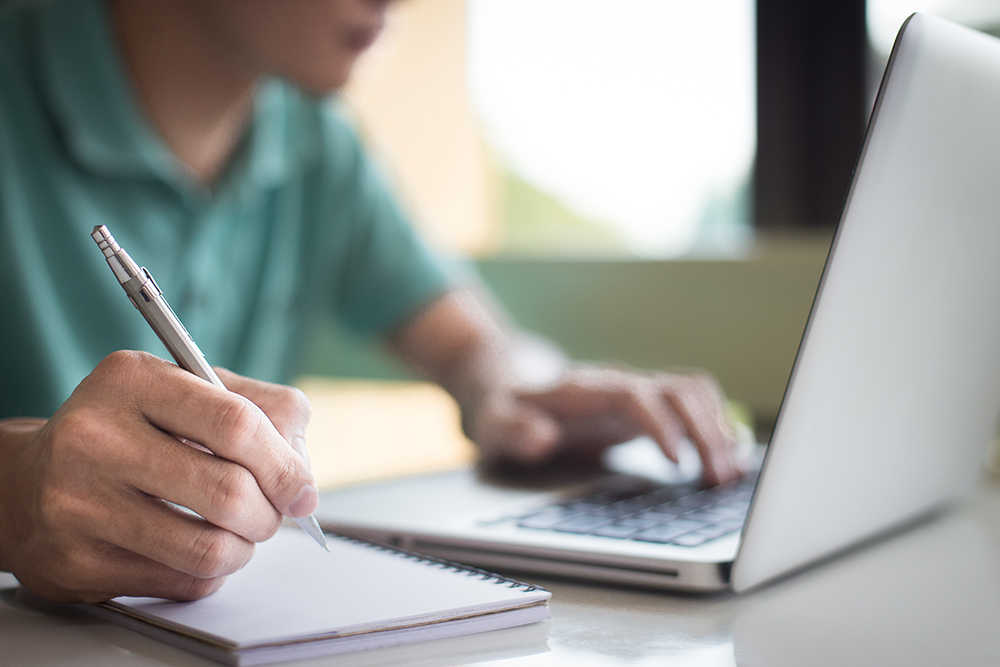 If you are looking for a home in Roanoke these days, it is no secret that there is a much smaller selection of homes on the market than there has been in the past. It is very common for homes to sell quickly and many with multiple offers.
This can be incredibly frustrating if you are in the market for a home.
So I thought I would put together a few tips to help you with your house hunting in today's unique environment:
Prepare. Before you start looking for a home, get not only pre-qualified with a lender, but sit down with a REALTOR and discuss what advantages you have to make your offer stand out. Let your REALTOR help you to put your offer in the best light possible.
Be informed. When you look at homes on this website, you will see "listing prices". In today's market you may have to make an offer above what is "listed". While this is not always the case, for sure, it does happen and knowing and understanding that now will help you succesfully not just find but acquire a home.
Get experienced help. Working with a REALTOR with decades of experience is always a good idea, but never more so than now. With inventory levels at record lows, a REALTOR with decades of experience will have done hundreds of transactions with many of the other REALTORS in town. They will often know about listings BEFORE they hit the market. The best deals in today's market are often barely on the market for a day or two.
Be decisive. Houses (especially the good deals) are often on the market a very short amount of time. To get the "perfect home" you may need to act very quickly. If you know that going in, you will be prepared to take action.
Be patient. House hunting can be frustrating in that you can make an offer and not be selected. This happens often in the market today. If you are patient and work as a team with an experienced REALTOR you have good odds of getting the home that you want, but it may take a try, or two or three to get there!
So where to start? Give me a call. I am happy to assess your situation and listen to exactly what your needs and wants are. Let's get an understanding of that and then put together a plan to make your dreams HAPPEN.
I have decades of experience and a good relationship with many of the local REALTORS. These are assets that I can put to work for YOU.