Memorial Day Weekend 2023 Events in Roanoke
Posted by Steve Caldwell on Wednesday, May 24, 2023 at 3:39:44 AM
By Steve Caldwell / May 24, 2023
Comment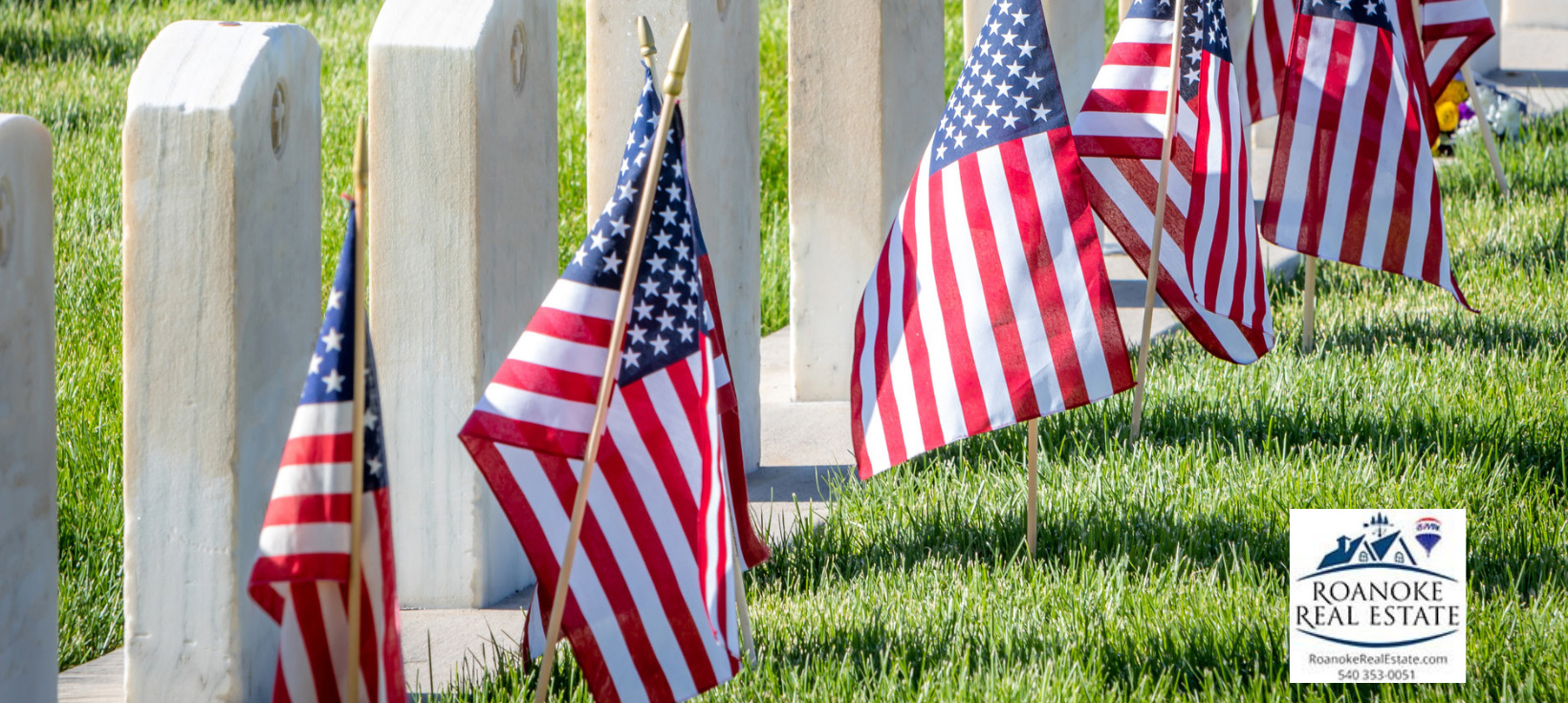 As Memorial Day 2023 approaches this weekend, we honor the brave individuals who made the ultimate sacrifice for our freedom. This long weekend is not only a time for solemn remembrance but also a chance to come together as a community and take part in local events that celebrate the freedom they gave everything for.
The RunAbout Honors 5K on Saturday, May 27, 2023 starting at 10:30am in beautiful and historic Bedford, VA is the first of a two part series, with the second part being the annual 9/11 Memorial Stair Climb on Saturday, September 9, 2023. By registering for both events, participants will be eligible to receive a commemorative series shirt and be entered to win exclusive prizes from our series sponsors. Registration for both events is encouraged but not required. The race starts at the Bedford Baptist Church 1516 Oakwood St, Bedford, VA.
The Moneta Smith Mountain Lake Library will host a Memorial Day Service at 11:30am on Monday May 29 to honor those who sacrificed all for our freedoms. There will be a wreath laying and other services.
The National D-Day Memorial in Vinton will also commemorate the Memorial Day Holiday at 11 am with Keynote Speaker Rear Adm. Michael J. Steffen and Special Guest Virginia Lt. Governor Winsome Earle-Sears. The National D-Day Memorial Foundation can provide more information on this event at 800-351-DDAY or 540-586-3329
This Memorial Day, let's come together to remember, honor, and celebrate. These events not only offer a chance to commemorate the heroes who've made our freedom possible but also provide an opportunity to experience and appreciate the unity and warmth of our Roanoke community.
So, let's fill this Memorial Day weekend with respect, gratitude, and local pride. Here's to our heroes, to Roanoke, and to a weekend of remembrance and community connection.
Wishing you all a meaningful Memorial Day Weekend,