Roanoke Condominiums and Townhomes Guide
Posted by Steve Caldwell on Monday, April 17, 2023 at 4:34:58 AM
By Steve Caldwell / April 17, 2023
Comment
Roanoke Condominium and Townhome Guide
Discover the perfect blend of convenience and comfort with Roanoke Condominiums and Townhomes, where the city's vibrant energy meets the serenity of the picturesque Blue Ridge Mountains. Condominium living offers an ideal solution for those who value a simplified lifestyle, with the added advantage of low-maintenance living. As a thriving city steeped in history, Roanoke provides residents with access to a wide range of amenities, while its condominium communities bring people together through shared experiences and a sense of belonging.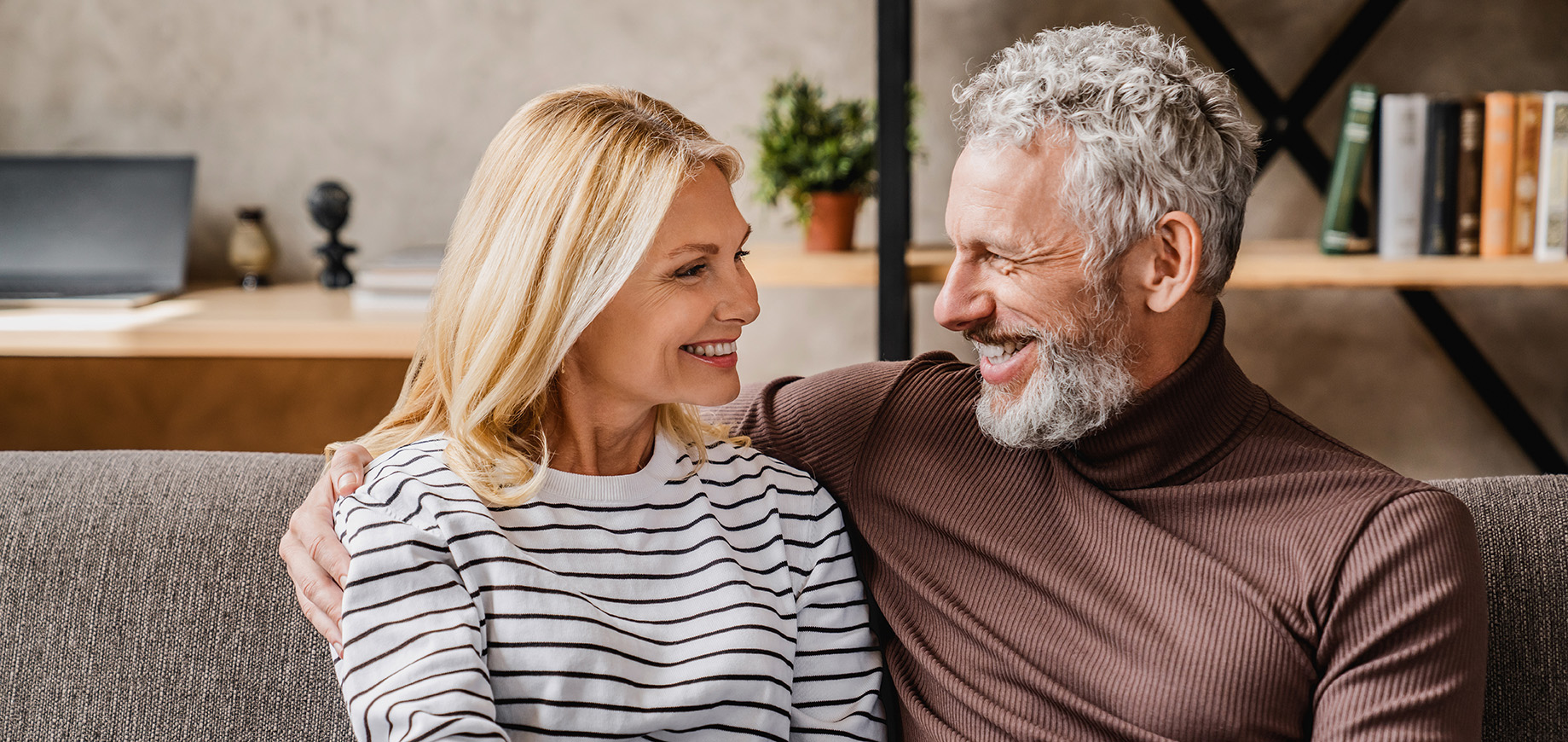 Roanoke Condo and Townhome Options
Roanoke Condominiums cater to a variety of preferences, from modern, upscale residences to more budget-friendly options. The condominium lifestyle means fewer responsibilities and more opportunities to enjoy life to the fullest. Say goodbye to time-consuming yard work and home repairs, as these tasks are typically taken care of by the community's management. Experience the freedom of a lock-and-leave lifestyle, perfect for avid travelers, busy professionals, or anyone looking to downsize without sacrificing comfort and convenience. Embrace the ease and elegance of condominium living in the enchanting city of Roanoke.
Ready to Search For a Condominium or Townhome in Roanoke?
There are two ways to search. You can see all of the current Roanoke condos for sale and browse by price range here. Or, if you know the condo or townhome community you want, feel free to browse by community below. Either way, when you are ready, please feel free to reach out and Steve will help you find exactly what you are looking for.
Featured Roanoke Condominium Communities