Roanoke Country Club: A Hidden Gem
Posted by Steve Caldwell on Thursday, June 15, 2023 at 6:21:19 AM
By Steve Caldwell / June 15, 2023
Comment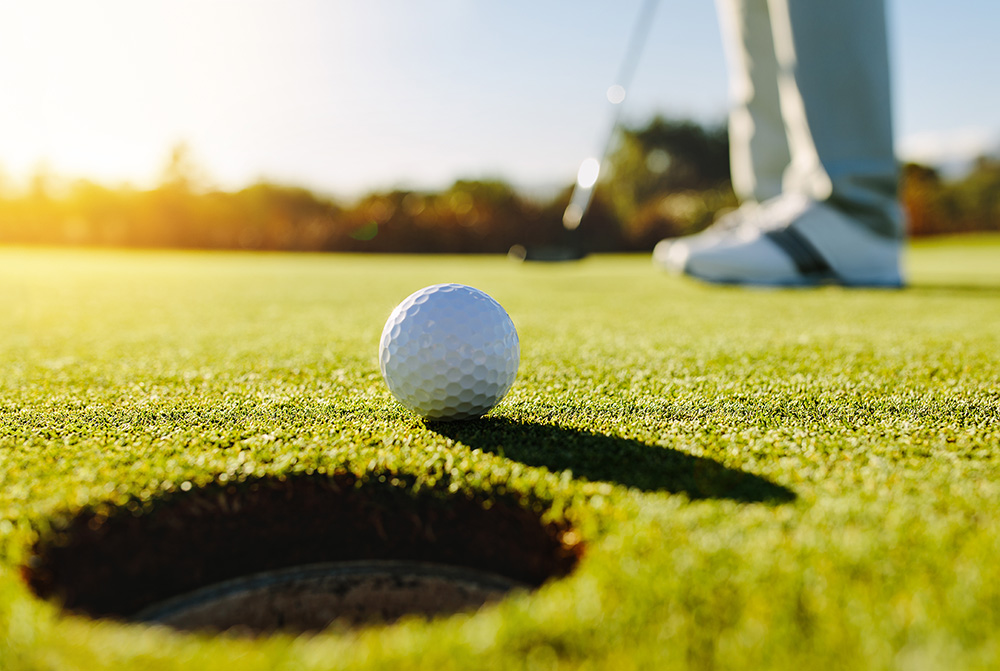 Nestled in the heart of Roanoke, Virginia, lies a hidden gem that captivates the senses and offers an unrivaled escape from the bustle of daily life—the Roanoke Country Club. This exclusive retreat boasts breathtaking mountain views and a plethora of amenities that cater to both relaxation and recreation, making it the perfect destination for unforgettable events and cherished memories.
Upon arriving at the Roanoke Country Club, guests are greeted by a picturesque landscape that showcases the splendor of the surrounding Blue Ridge Mountains. The club's commitment to preserving its natural surroundings is evident, with meticulously maintained grounds that seamlessly blend with the scenic beauty of the area.
Stepping inside the club, visitors are welcomed by an array of amenities designed to cater to a variety of interests. Golf enthusiasts can indulge in the club's meticulously manicured 27-hole , A. W. Tillinghast designed golf course, offering both challenging play and awe-inspiring vistas. After a rewarding round, golfers can unwind at the club's elegant clubhouse, savoring delectable cuisine while relishing in the panoramic mountain views.
The Roanoke Country Club isn't limited to golf; it also offers an assortment of other activities for members and guests. Tennis enthusiasts can enjoy a friendly match on one of the club's well-maintained courts, while fitness aficionados can take advantage of the state-of-the-art fitness center. For those seeking relaxation, the club's inviting swimming pool and spa provide the perfect setting to rejuvenate mind and body.
Beyond its recreational amenities, the Roanoke Country Club stands out as an exquisite venue for hosting various events. From weddings and anniversary celebrations to corporate retreats and charity galas, the club's picturesque setting lends an air of elegance and charm to any occasion. Its versatile event spaces, coupled with the attentive staff's dedication to personalized service, ensure that each event is tailored to perfection.
Whether it's a dream wedding overlooking the majestic mountains or a corporate event that leaves a lasting impression, the Roanoke Country Club offers a truly unforgettable experience. With its stunning backdrop, unmatched amenities, and a commitment to providing the highest level of service, this enchanting haven embodies the spirit of luxury and relaxation.
The Roanoke Country Club in Roanoke, Virginia, is a captivating retreat that seamlessly integrates natural beauty with world-class amenities. From its panoramic mountain views to its championship golf course, tennis courts, and spa, the club offers a plethora of activities to satisfy any interest. Moreover, the club's versatile event spaces and personalized service make it the perfect venue for creating cherished memories and hosting unforgettable occasions. Whether you're seeking a serene escape, an invigorating round of golf, or a stunning backdrop for your special event, the Roanoke Country Club stands ready to exceed your expectations and leave an indelible mark on your heart.