Selling As Is vs Renovating in Roanoke
Posted by Steve Caldwell on Friday, May 27, 2022 at 4:13 AM
By Steve Caldwell / May 27, 2022
Comment
Should I Sell As Is or Should I Renovate Before Selling?
This is a really common question and it sounds really simple but it is more complicated than you might think! Here are some factors that go into deciding on which repairs make sense to do before selling and which repairs can wait.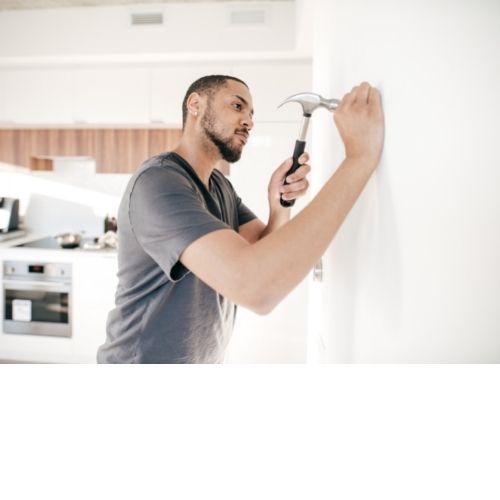 It Depends on Location: What makes financial sense in Roanoke may not make sense in another city in the state or other areas in the country. Each market has certain repairs that generate more "bang for the buck" than others. So what makes sense to do in one place, might not here.
It depends on the Market: This is a short way of saying it varies over time. Right now we are in a very low inventory market, which means that you CAN sell your home with repairs still needed FAR easier than you could just a few years ago. That said, the real question remains, will making the repairs bring more value?
---
The Latest Featured Roanoke Listings
---
It depends on YOUR goals: In selling your home, there are a number of goals that you might have. How fast to sell? How stress free do you want the sale to be? What are your skills?
All of these factors play in to what is the RIGHT thing to do for you. I am happy to provide OPTIONS for you. I can give you specific advice on which repairs will bring you the most bang for the buck right now. I can provide you with local service providers, contractors, cleaning services and others that will do the repairs and renovations that will maximize your overall satisfaction with selling your home.
All of this starts with a quick phone call or text conversation. No pressure or obligation at all. Just a quick chat to find out about your goals and needs.
Over the years I have sold homes in every condition, from pristine showpieces to homes that are extra lived in and in need of repairs and updates. I have solutions ready to go for most any situation and I look forward to meeting with you.
I am here to provide you the RIGHT answers for today's real estate market.