What Natural Scents Can Make My Home Appealing To Buyers
Posted by Steve Caldwell on Tuesday, March 23, 2021 at 4:30 AM
By Steve Caldwell / March 23, 2021
Comment
What Natural Scents Can Make My Home Appealing to Buyers?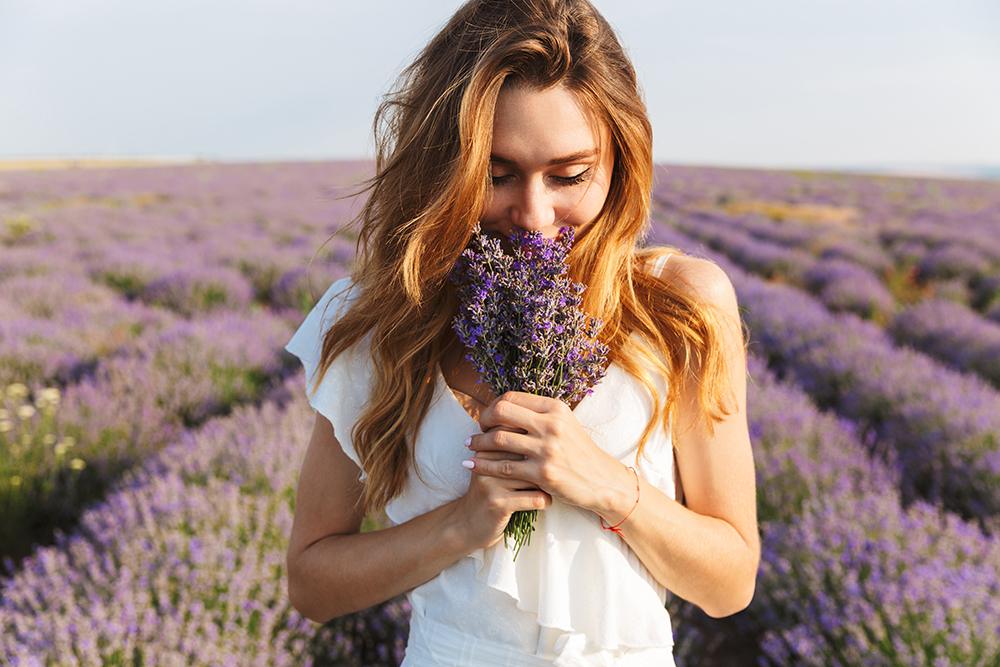 Note: This article originally came from my newsletter, where I have information about real estate as well as tips and practical advice and even a little fun trivia. If you would like a copy of my newsletter, simpy text newsletter to 540 353-0051 and I will send it out to you.
Question: What natural scents can make my home appealing to buyers?
Answer: This is a common question asked of real estate agents and it is a little surprising how easily mistakes can be made that turn buyers off. Generally, fragrant candles and aerosol room fresheners are too strong to be used just before your guests arrive. Few things can make a buyer more suspicious than an overly strong smell. They may think you have something to hide if a pleasant odor is overwhelming. If you want to freshen up the smell of your home with these products, use them at least 4 hours ahead of time.
Most people will feel comfortable in a home that smells clean and welcoming with a scent of coffee, tea or cookies. If you are not preparing these foods, you can simulate the smell with a few drops of cinnamon oil with water in a pie plate placed in a warm, (not hot), oven. Also herbs like rosemary, lavender, and mint offer a pleasant natural fragrance whether you place them in vases or simmer them in a saucepan. You can also use an aromatherapy dispenser. They are inexpensive and available on sites like Amazon.
If you're thinking of selling soon, ask about my Free Consumer Report "44 Moneymaking Tips To Sell Your Home Fast" which includes an easy checklist of inexpensive ways to make buyers instantly attracted to your home. Just give me a call or send me a text to 540 353-0051.