Your Lifestyle. Your Home. - Finding the perfect match
Posted by Steve Caldwell on Sunday, May 21, 2023 at 4:45 AM
By Steve Caldwell / May 21, 2023
Comment
Choosing a new home isn't just about the number of bedrooms or the size of the kitchen. Your home is a reflection of your lifestyle, and the best fit will often depend on your personal hobbies, interests, and daily routines. Let's dive into some examples to illustrate how lifestyle can inform your home selection in Roanoke and the surrounding region.

Take, for instance, golf enthusiasts. Imagine waking up to a stunning view of the rolling green fairways, ready for you to tee off after a short stroll from your front door. Golf course homes are perfect for those who love the sport or appreciate the well-manicured landscapes and communal amenities these developments often offer. You'll not only have easy access to your favorite pastime but also enjoy a social environment filled with like-minded neighbors.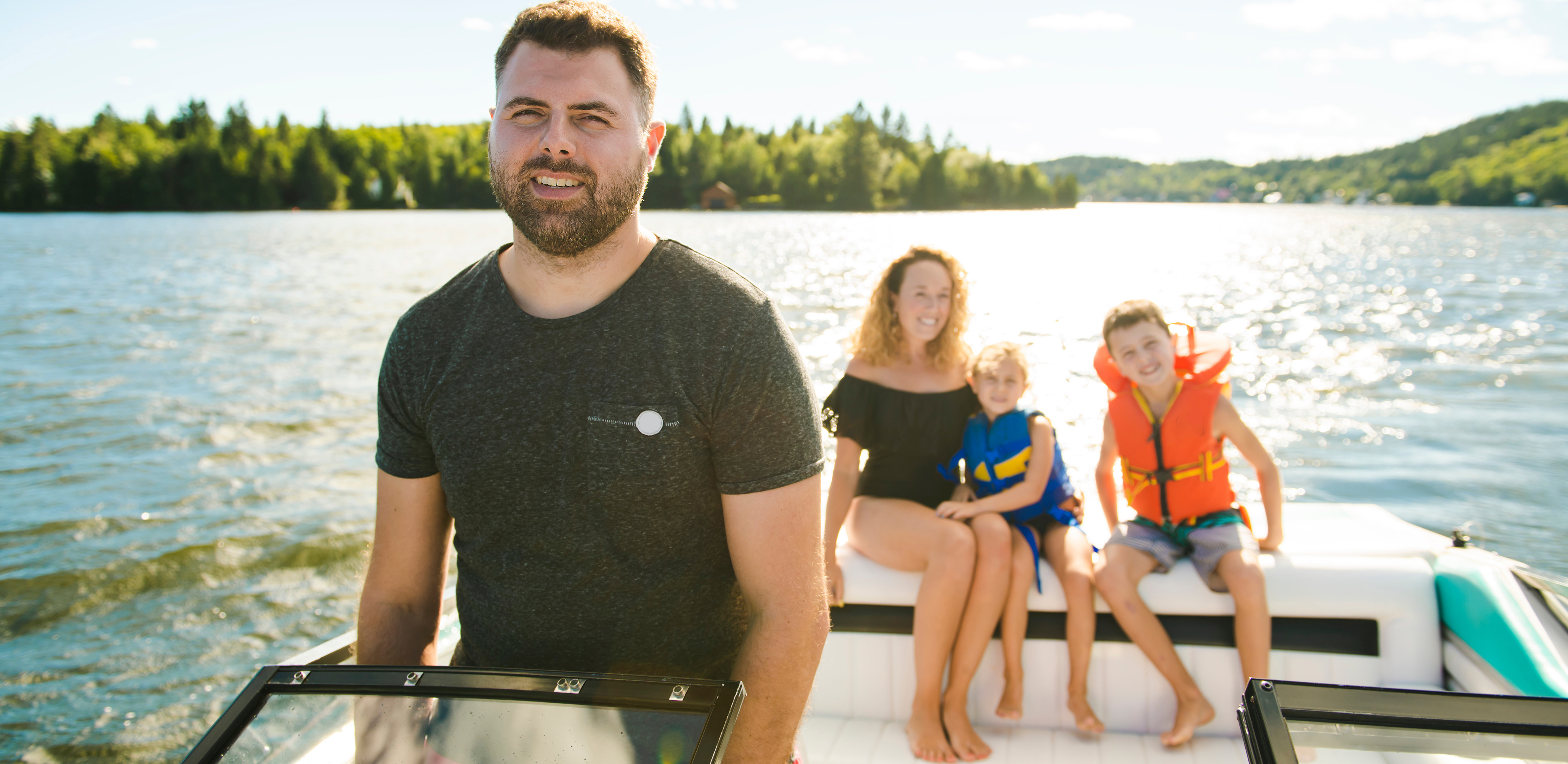 Perhaps you're more of a water lover? Waterfront homes near Smith Mountain Lake offer a serene and tranquil lifestyle. Wake up to stunning lake views, enjoy a morning paddle or an afternoon fishing session, and finish your day watching the sunset over the water. If you crave a peaceful, vacation-like atmosphere year-round, a lakeside home could be your ideal oasis.
Alternatively, maybe you prioritize convenience and accessibility. Condos and patio homes provide easy maintenance, a sense of community, and often, central locations with quick access to city amenities. These homes are perfect for those who enjoy an active, urban lifestyle without the hassle of extensive property upkeep.
On the other hand, you might value wide-open spaces and a connection with nature. Rural farms and horse properties provide plenty of space for outdoor hobbies, gardening, or raising animals. If your ideal day involves tending to your vegetable garden, horseback riding on your property, or simply enjoying the quiet and solitude of a more secluded setting, a rural home would be an ideal match.

In essence, a house is not just a building; it's a personal statement and a significant factor in your daily happiness. When selecting your next home, it's essential to consider your lifestyle and find a place that aligns with your personal interests, needs, and passions. And while it may seem daunting, remember, you're not in this alone. When you're ready to find that perfect fit, don't hesitate to reach out. Together, we can find the ideal home that matches your unique lifestyle and makes every day feel like living your dream.